To celebrate the 25th Anniversary of Hong Kong's return to China | Baishaxi Dark Tea presented in Hong Kong's "Fellow Cultural Attractions exhibition"
---
---
From June 6 to 12, the Hong Kong Fellow Cultural Attractions Exhibition was held at the Hong Kong International Convention and Exhibition Centre. Hunan Baishaxi Tea Factory Co., Ltd. participated in this grand meeting as a representative of dark tea enterprises.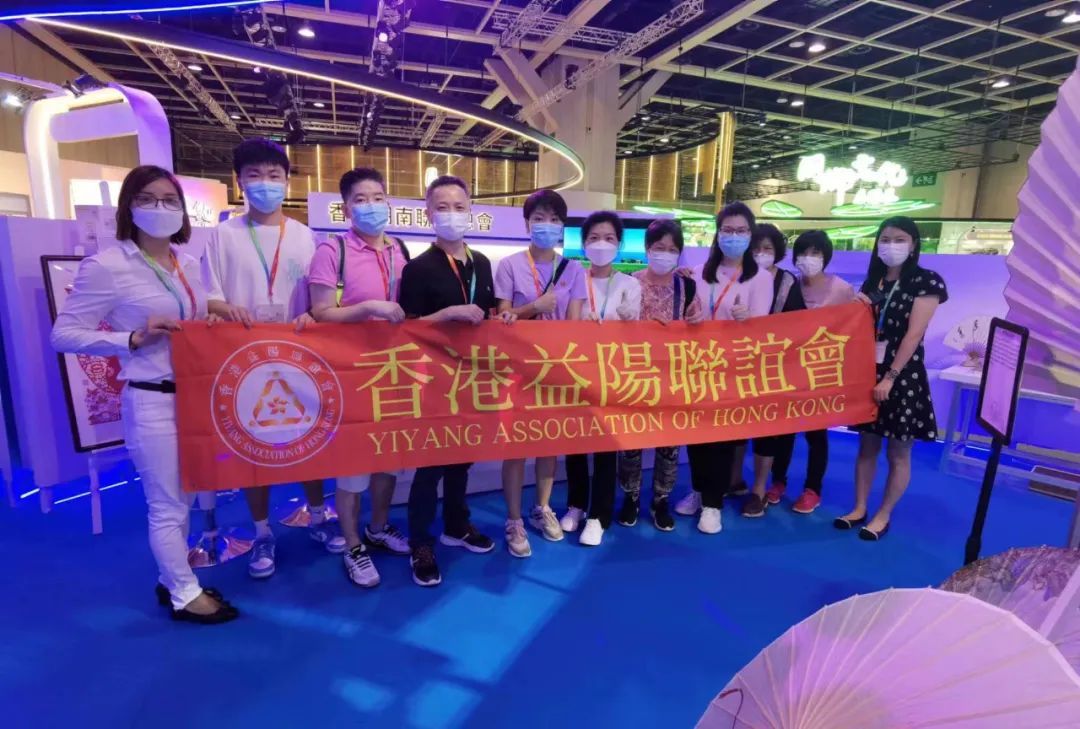 (Exhibition site staff and Hong Kong compatriots group photo)
To celebrate the 25th anniversary of the founding of the Hong Kong Special Administrative Region and the 73rd anniversary of the Founding of the People's Republic of China, the Hong Kong Home Affairs Department and provincial associations jointly organized this event to celebrate the handover and the Founding of the People's Republic of China, and to deepen the understanding of Hunan products and Hunan culture. The exhibition contains the rich hunan characteristics of art, clothing, agricultural products, etc., distributed to show the characteristics of Hunan specialty and tourist attractions, so that the general public to understand their hometown culture and customs, to deepen the understanding of Chinese culture, and further promote the spirit of patriotism, love Hong Kong, love township.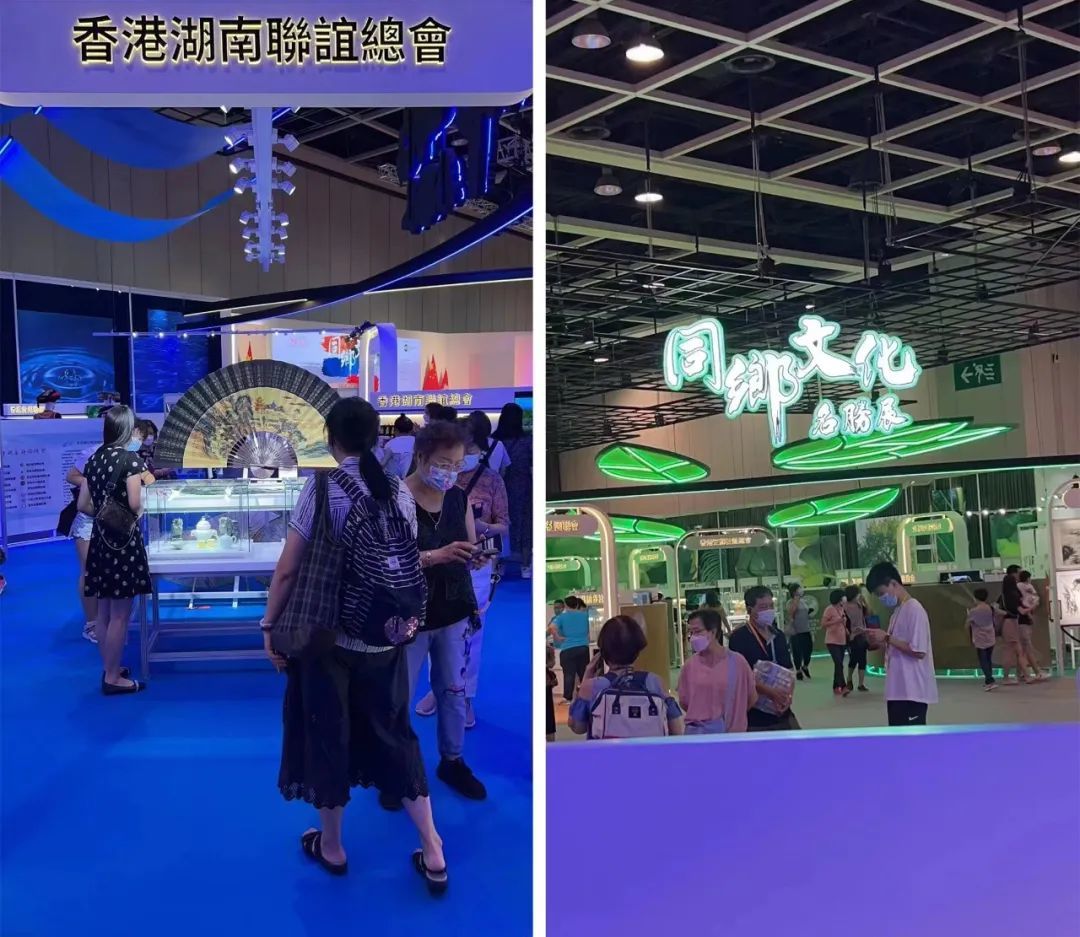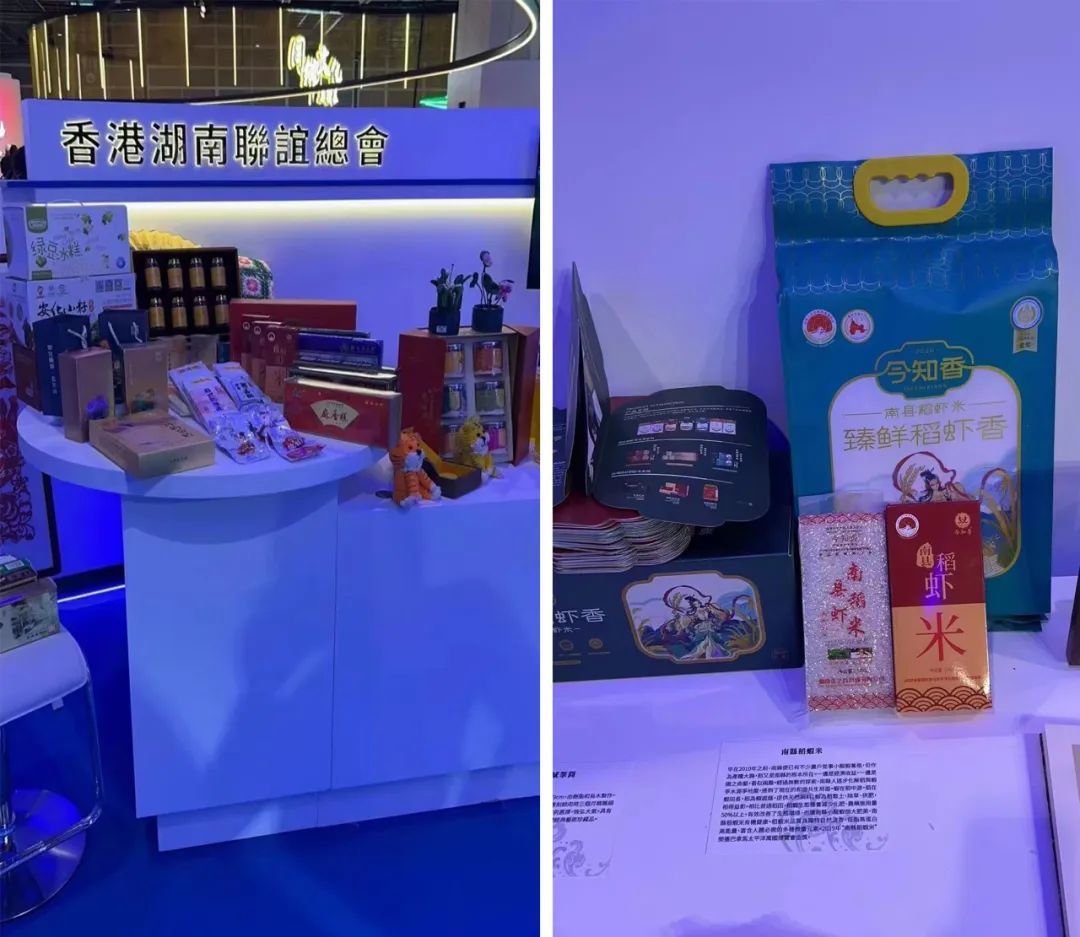 (Baishaxi products)
As a time-honored brand in Hunan province, Baishaxi has always been adhering to the ingenuity of Chinese tea people. We hope that through this gift of nature, we can connect tea people from two places with smart leaves. Through this activity, Hong Kong people will feel the charm of Baishaxi dark tea and the professionalism and enthusiasm of baishaxi tea people. Northwest Beauty Specialty (Hong Kong) Co., LTD., as a service provider of Baishaxi in Hong Kong, has been committed to the promotion and promotion of Baishaxi dark tea. The products of Baishaxi such as "Anhua tea beads", "Chen PI Fu brick tea" and "tea change" have been highly praised by the guests and Hong Kong citizens. Baishaxi will also take this opportunity to make Anhua dark tea healthy drink take deeper roots and radiate farther in Hong Kong in the post-epidemic era.