Baishaxi starts producing 2022 Wan Liang tea
---
---
Baishaxi starts producing 2022 Wan Liang tea
Although the temperature is as high as 40 degrees, it is the best time to make Qianliang tea. On August 4, Baishaxi Qianliang tea stamping field, Qianliang tea and Wanliang tea dance together in the same field, just like the dragon king and prince swimming together. After a short stay here, they will rush to all over the world to protect thousands of families.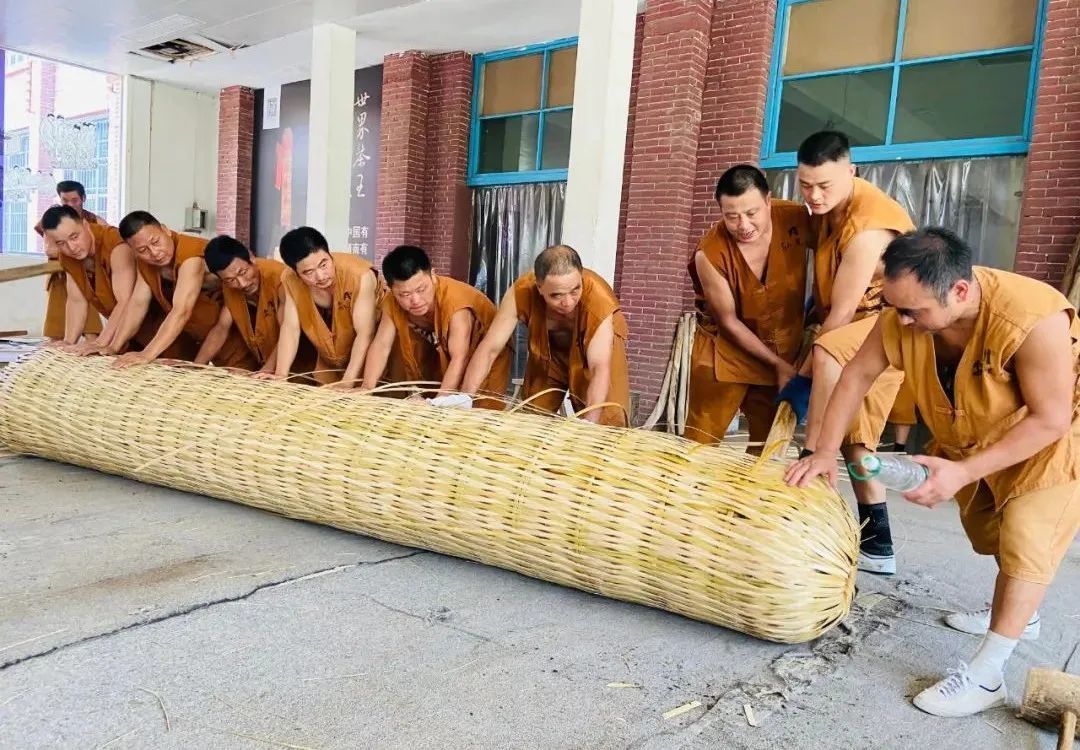 This is a rare scene of trampling. It is understood that the plan will be stamped on a batch of tea, five thousand two tea. When people heard about the plan to step on Wanliangcha, they came to the live broadcast, started Douyin and made small videos, and the traffic soared.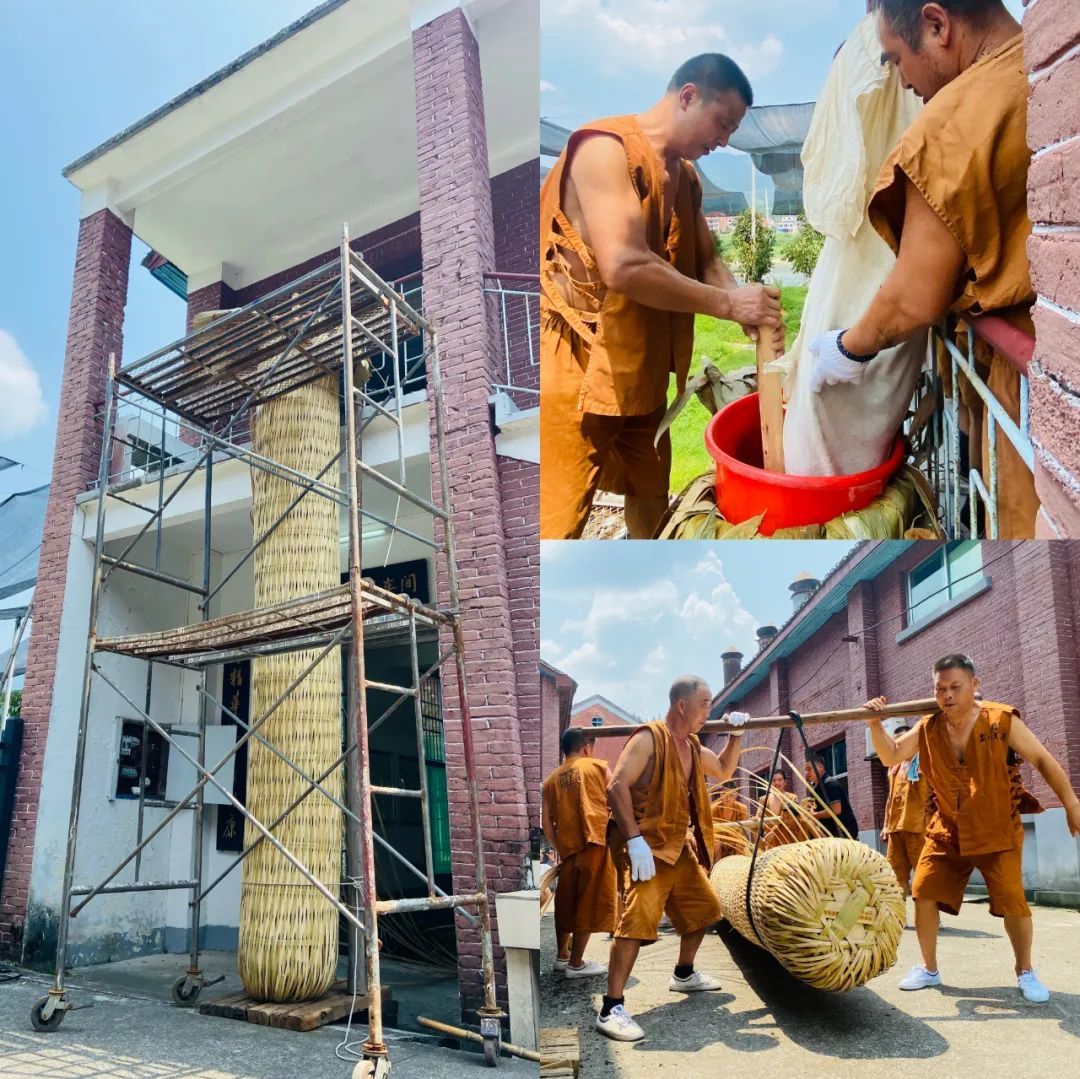 Wan Liang tea from nature bamboo basket packaging. Huge, strange, simple, primitive, environmental protection, more like a carefully crafted towering column. When filling, while filling with a long fir rod to tighten, and then close the mouth tight basket, into the step system. Tread, it's a monster, nine on bar division, wearing a yellow jacket, work shoes, foot, hand pushing, twisted the mie and cast bar, pressure bar, sit, light band, bundle of mie, integers, each time to Shouting different action slogan: "up", "forward", "push back", "pressure", unified action, action, power is concentrated in the tea bar. Treading and twisting, rolling and hammering. For a while, tea king Fei Ji, hands up bar down; For a while, hand and foot hair, prance dance; For a while, the hammer hit the bar, bar pry lying flat, uniform "dragon ling". Bar men concentrate, skilled and refined skills, footwork. The whole stomping process is a wonderful interpretation of the nine Donkey Kong and dragon dance. Lasted ten thousand seconds, the heavy tea body in the bar men's concerted efforts, became a prime dragon column, shining in the bright sun.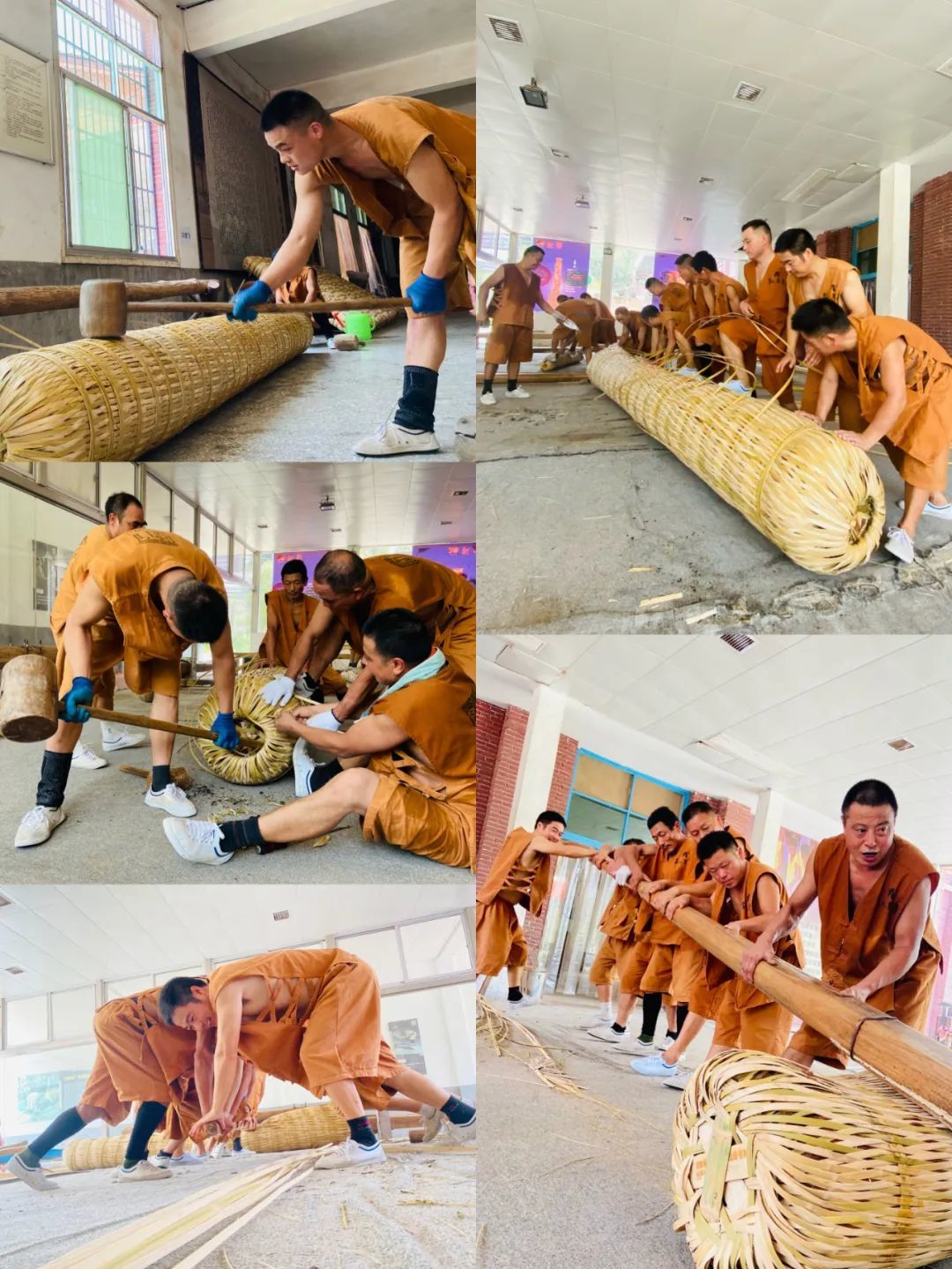 Wanliang tea and 5000liang tea belong to the series of flower rolled tea products, and their production technology is the sublimation of Qianliang tea technology, with moderate tightness and even volume,Of course, climate change, and this summer, it was the hottest summer on record. The temperature rises, the sun shines bright, the heat is unbearably hot, the difference between day and night is big. Wanliang tea will last for dozens of days of sun and night dew, "absorb the essence of heaven and earth; Gather the light of the sun and the moon ", and achieve the world tea king.